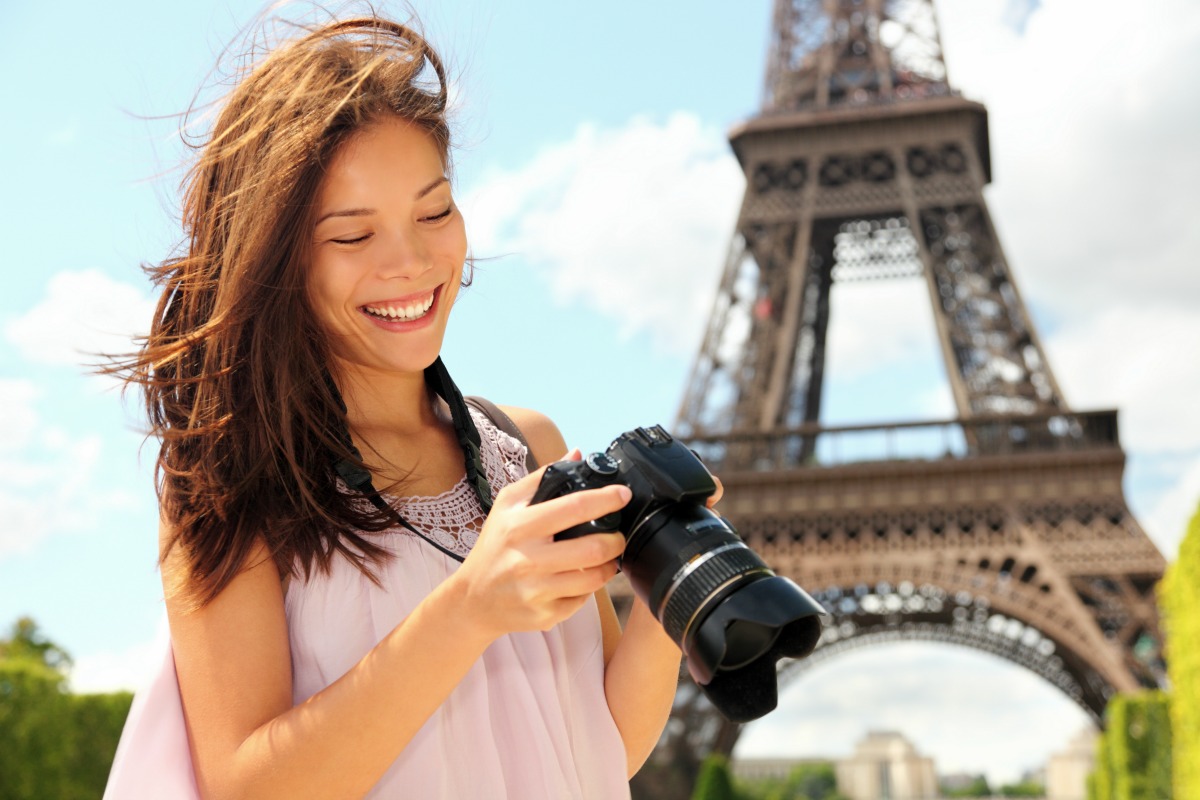 Europe is full of beautiful cities to experience and explore as a solo traveler. From Big Ben in London to the Grand Canal of Venice, there are intriguing landmarks and natural wonders to discover. The benefit you have as a solo explorer is that you have the opportunity to head out, wander through the streets and towns and find your own way. Here are a few things to consider before you head out on your solo adventure.
1. Are you a planner or on a journey of discovery?
Before you set foot on the airplane to head out on your solo trek across Europe you should decide a few things: what are the key places you want to visit while you are on your trip? How long do you want to spend discovering each of these places? Are you interested in seeing specific things or are you looking to wander and decide once you arrive? Having some idea of what you want to achieve once you arrive will take off a little stress upon arrival.
2. Rent, Hostel, or Hotel?
Review your lodging options before heading out. Depending on the length of your stay it might be more cost-effective to look into Airbnb or local rentals as opposed to booking through hotels. The benefit of this includes getting to know your neighbors and creating a home base for yourself while traveling.
3. Book travel ahead of time
If you have a set itinerary in mind, book your inner-continental travel ahead of time. Train travel in Europe is booked much like airline travel is in the United States. This means booking early can save you money in the long run. There are a number of airlines that you can book through in Europe as well that offer discounted airfare if you are willing to fly into the secondary airports as well.
4. Find a local greeter
Globalgreeternetwork.info is a website you might want to add to your phone. This site offers you a direct line to locals who have volunteered to meet and lead travelers around their city. The service is free and the greeters can introduce you to their city from a local's perspective. Let them help you find the best food, shopping, and culture in their city.