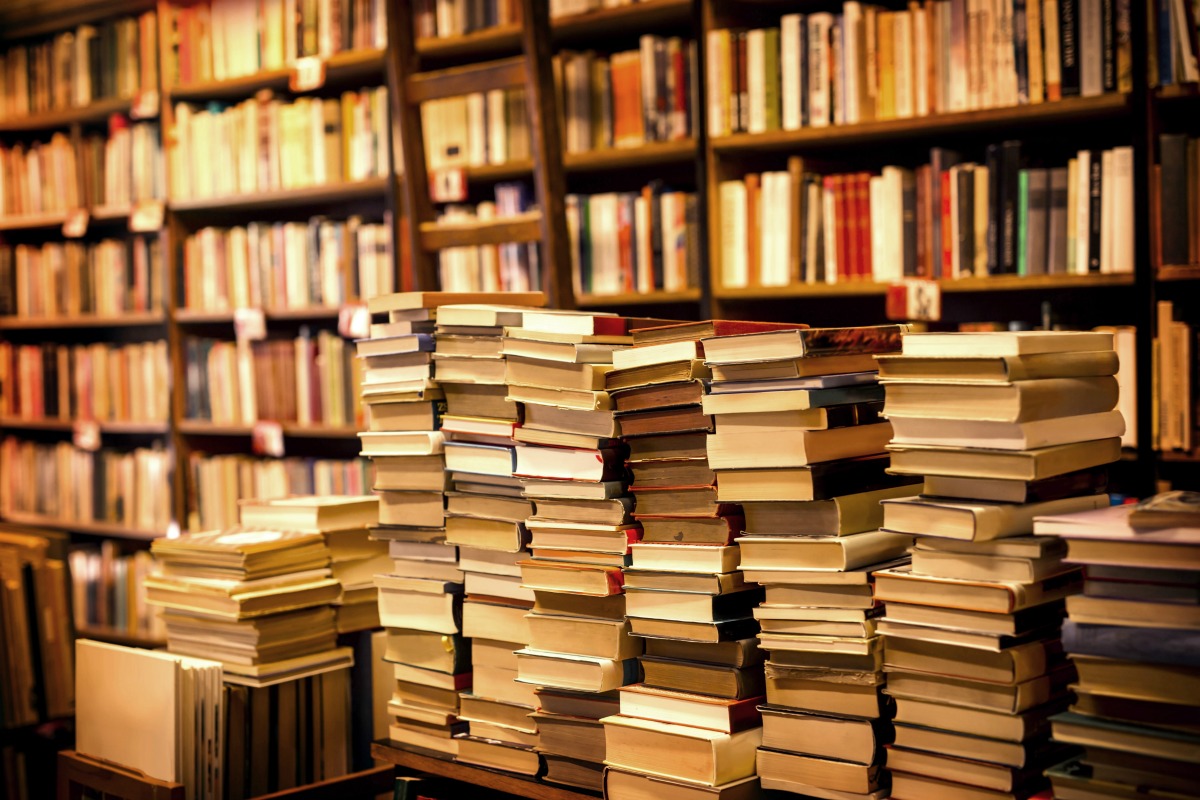 If you are the type of person who still enjoys the crack that the spine of a book makes the first time you open it, then this list may be for you. These independent book sellers located throughout the United States offer not only the best of the printed word, but also strive to give their guests unique experiences. From a new store that has banned Wi-Fi to iconic shops, these old-fashioned bookstores await your exploration.
Kibbitznest's Books, Brews, & Blarney: Chicago
Residents of Chicago's popular Lincoln Park neighborhood will soon have a new place to hang out, buy books, drink coffee and have face-to-face interactions with their neighbors and friends. What they will not have, however, is a place to hop on the net and create work on their laptops, as the neighborhoods newest bookstore will not have wireless internet and does not allow laptops in the store. Instead, customers will be able to purchase used book, play board games, and even listen to wax records. The owners have created the space with the intent of bringing people together to share in human experiences and connect with one another instead of to the internet. In addition the owners intend to host educational and arts-related events at the store and to create an atmosphere that encourages patrons to sit and enjoy the ambiance.
The Booksmith: San Francisco
Located in the historic Haight-Ashbury neighborhood, this unique shop is known to be a huge draw for both locals and visitors. The store is popular because of its events program which has featured novelists, poets, biographers, historians, and Pulitzer Prize winners. Guests who have appeared at the venue include Ray Bradbury, Hunter S. Thompson and Beat generation poet, Allen Ginsberg. One unique aspect of the store is their "book-swap" events, which encourages guests to bring in a used book to be traded with other customers. It is a great way to meet people who share the same interests as you and to build your personal library without paying out of pocket.
Kramerbooks& Afterword's Café & Grill: Washington, D.C.
Since it first opened its doors in 1976, this bookstore and café in Washington, D.C., has gone through a number of personality changes. The location has grown exponentially over the years, the neighborhood has changed and there have been a number of changes to the city as well. One thing that has remained steady for the spot, however, is their desire to be the best at what they do. The owners strive to provide as space where tourists and locals alike can come to attend book-related events, enjoy a good book and settle in for a meal on their own or with friends.