Glen Arbor, Michigan is one of those tiny resort towns that often appears on lists of key places to visit in the state of Michigan.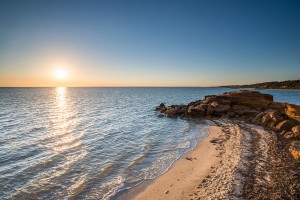 It sits right on the shore of Lake Michigan and north of Glen Lake. The town is full of quaint shops, great eateries and Sleeping Bear Sand Dunes National Lakeshore is just a short distance away. In the summer it is a vacationer's paradise and in the winter it is a great place to stay during a Northern Michigan ski getaway. It is also a fun place to spend the weekend during their Annual Winterfest.
This year the festivities take place on February 13th and the day kicks off at 7am with the beginning of the Perch Fishing Contest. All participants bring their biggest catches from Big and Little Glen Lake to the Sportsman Shop at 1pm where winners will then be crowned. Prizes are awarded for 1st through 4th place. Entry fee for this event is $20.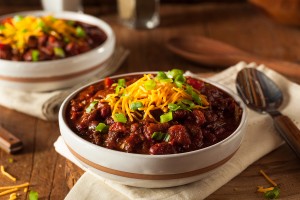 After the fishing contest, head on over to Boondocks in Glen Arbor for the annual Chili Cook-off. The contest officially kicks off at noon when entrants compete to earn regional chili bragging rights. Participants and customers vote to determine the winners with 1st through 5th place receiving a plaque commemorating their ranking in the 2016 Chili Cook-off. It doesn't matter how you define it, or what you put in it, if you call it chili then you can enter it in the contest! This is a family friendly event, just be sure to dress warmly as it takes place outdoors! If you would like to participate, the entry fee is $25 per chili. Winners will be crowned as the event wraps up around 3pm. Admission is $10 per person and includes unlimited chili samples. $5 Admission for seniors, over 70, and kids, 12 and under. All proceeds from this event go directly to the Glen Lake Chamber of Commerce's Glen Lake Schools Scholarship Fund.
If you are interested in attending or participating and need further information email queries can be directed to: info@visitglenarbor.com. For a gallery of last year's festival and context winners, check out the event photo galleries at .visitglenarbor.com/results-winter-fest-2015/.